Latest News
BOARD MEETING: The next FCMS Board of Directors Meeting will be held in Los Angeles, CA in May 2018.
The 19th Conference on Health Care of the Chinese in North America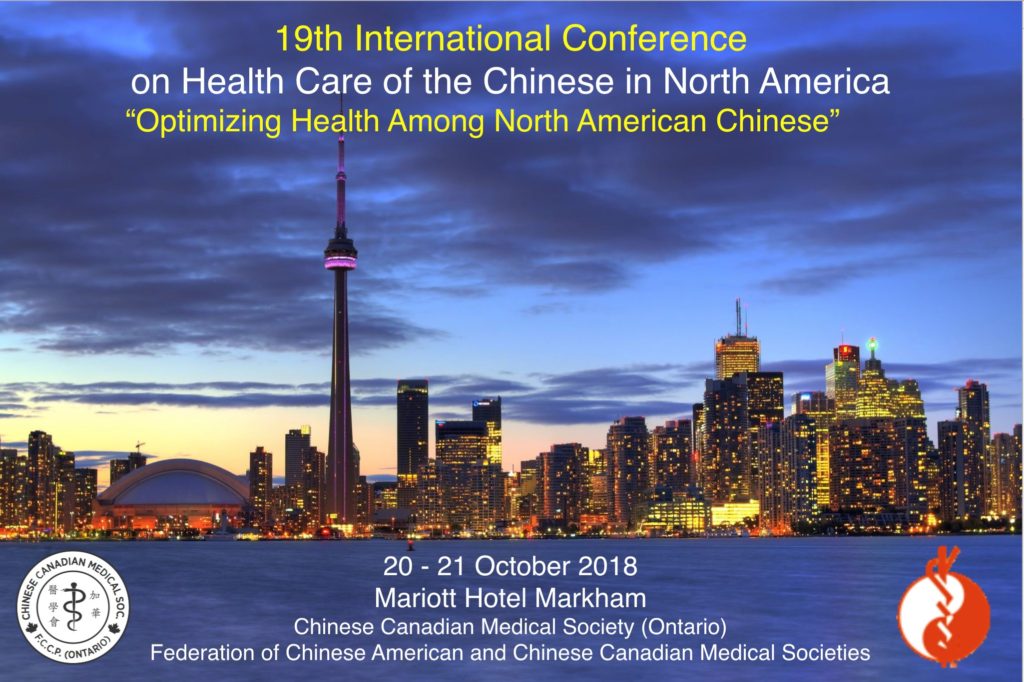 The conference will be held in Toronto, Ontario in 2018.
Stay tuned for more information.
North America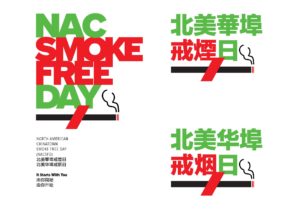 North American Chinatown Smoke Free Day
第一屆北美華埠戒煙日
It starts with you.
September 2017
Toronto
專訪安省華人醫學會代表周志明醫生
Dr. Chi-Ming Chow's interview by Omni TV
Los Angeles (CAMASC)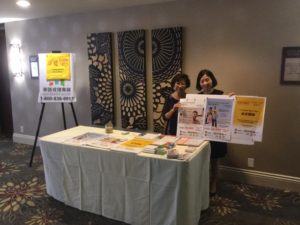 New York