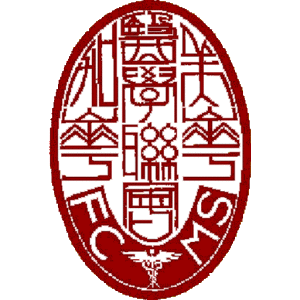 Selected members of an appointed National Steering Committee founded the FCMS in June 1994 in New York City and later were incorporated in California. The combined membership of the organizations is 3,000 healthcare providers.
In concept the FCMS was initially proposed over a decade prior to its formation primarily by the leadership at CAMS. An organized committee developed a framework and initial outlines for the Constitution and Bylaws of FCMS.
FCMS Mission Statement
To promote the communication and cooperation of medical societies in North America in order to advocate for the common goal of enhancing the medical care of Chinese in North America and facilitate the professional development of Chinese American and Chinese Canadian Physicians.